About Webrite aka Melanie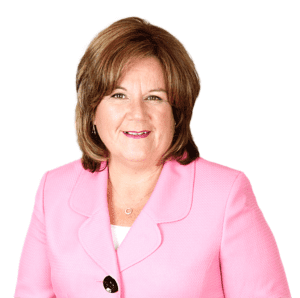 Webrite Design Solutions opened its doors in 2000. We began designing websites using HTML for the first 6 years. With the growing popularity of WordPress – a content management solution, we learned, read and practiced everything we could about and using WordPress software, development and of-course security. Once we felt well versed and comfortable in this software we used it to design our own website and then began offering to our clients, we have never looked back. Occasionally we continue to use HTML for websites, but more and more of our customers choose WordPress as their development platform.
Melanie brings practical knowledge and understanding of how the web works that is gained through years of experience. She has been building web sites professionally since 2000 and has worked with hundreds of clients over the years to launch their web sites.
Since 2011, Melanie has been a speaker at live events across Canada and online webinars speaking about building a foundation of marketing knowledge, to uncover core concepts of marketing to help their business/organizations grow.
In addition to running the day to day activities of Webrite Design Solutions, Melanie also provides one to one WordPress User Training, WordPress Development Courses and WordPress Security best practices.
Would you like to start a project with us?